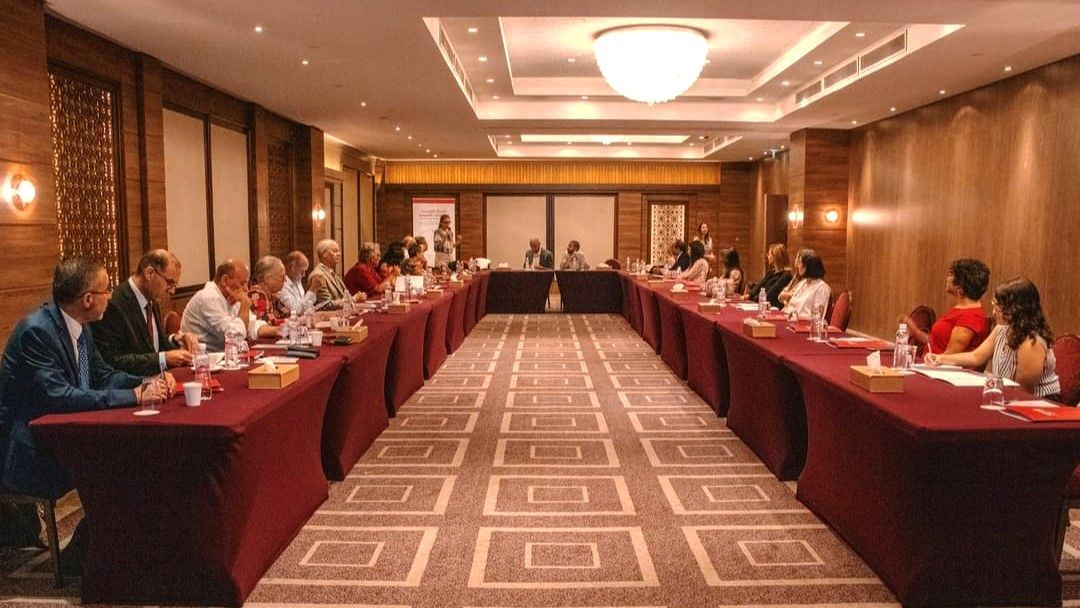 On Wednesday, September 7, 2022, Solidar Tunisie organized, in cooperation with Princeton University and the Arab Barometer, a discussion session under the title "Results of the Seventh Wave of Arab Barometer survey".
 
The event was opened by Ms. Lobna Jeribi, president of Solidar Tunisie, following which Mr. Mohamed Abufalgha, researcher at Princeton University presented the results of the Arab Barometer Tunisia country report.
 
The meeting brought together a number of researchers, experts and civil society representatives, who discussed the most prominent themes of the report.